Poodle babies in their new homes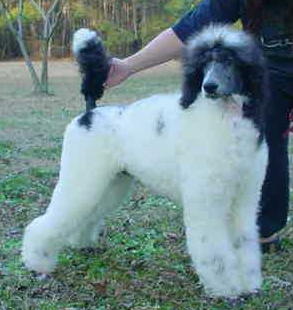 "UKC CH" *Robinton* is owned by Lou.

*Patches* owned by Edwina Jemini/Chloe Son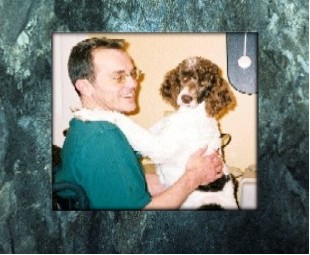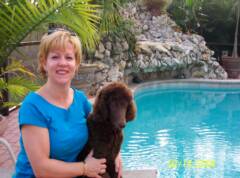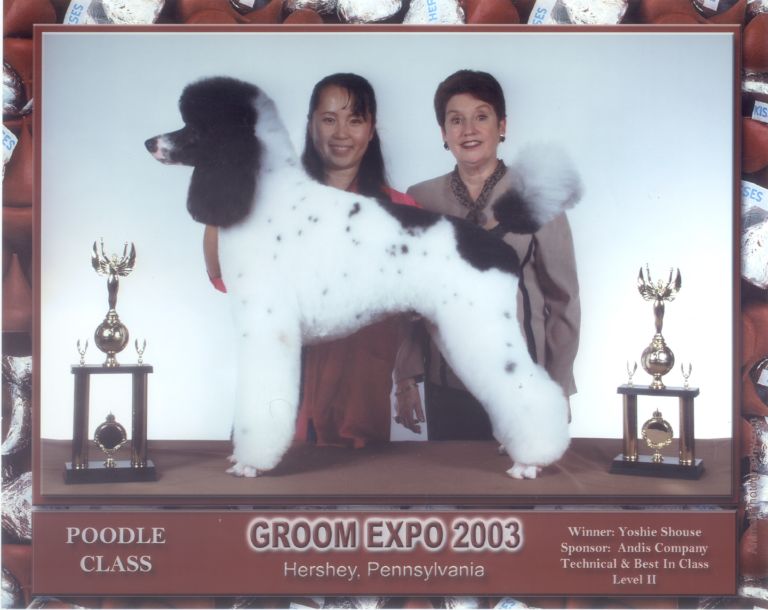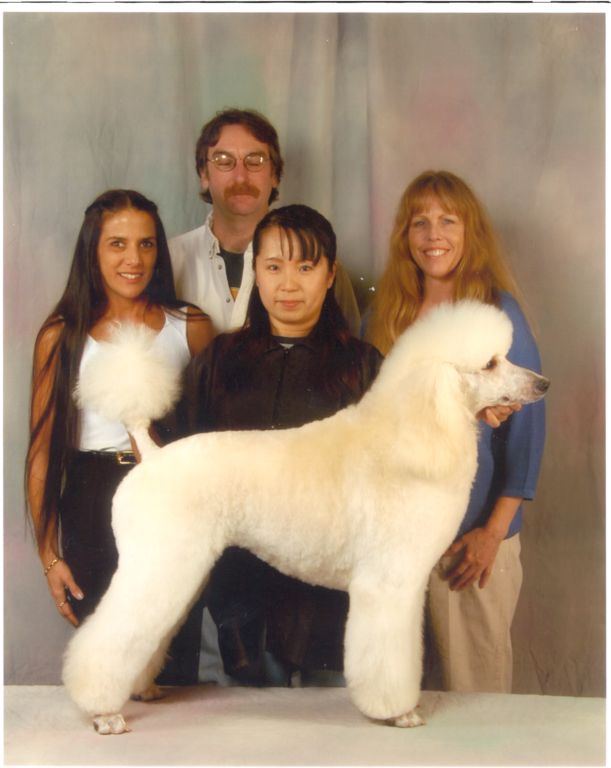 *.Iris* lives with Tresa, Paul and Scrap

Santa Gordon and *Sailor*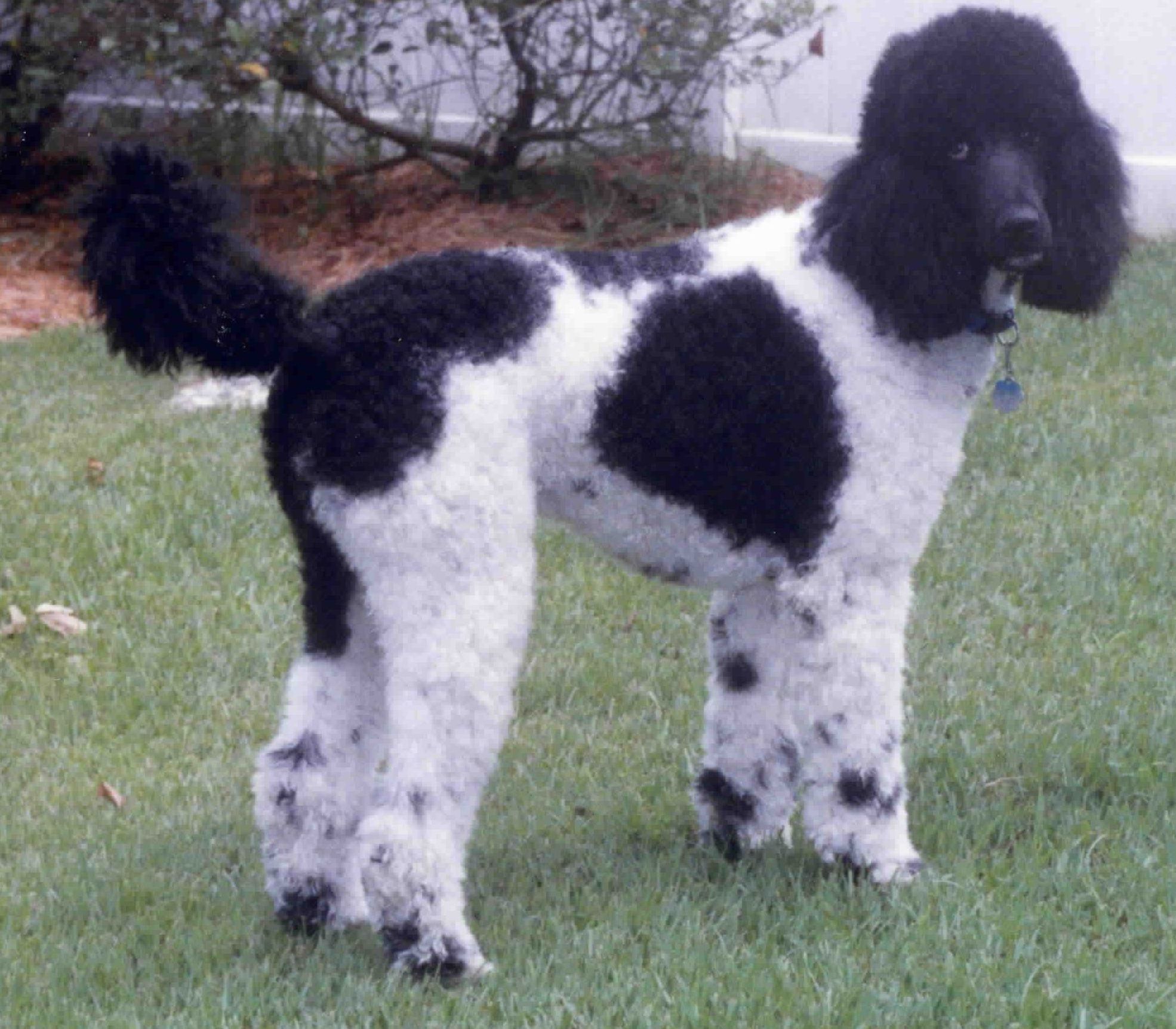 *Jacques* Belongs to Chief Joseph

.*Scrap* OFA Certified Excellent belongs to Tresa & Paul

Brenda and her girl *Savannah*

*Ricky* live's with Lucinda*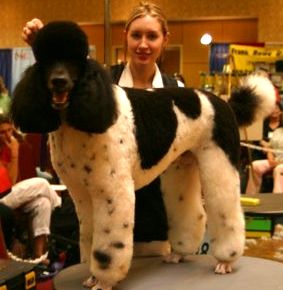 *Domino* Belongs to the Lang Family

*Boomer* belongs to Karen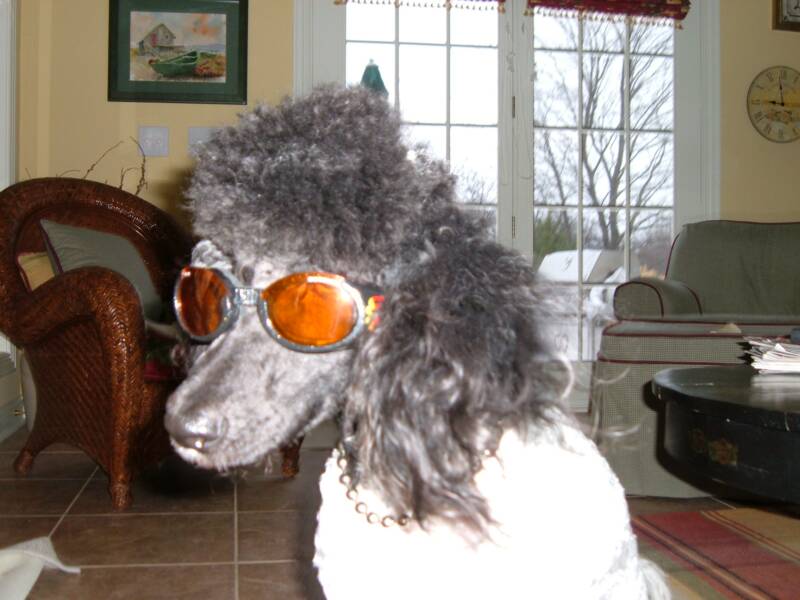 I am a member of the Fultz Family

Looney Tunes is Natalie's

Barbie, owned and loved by Bev!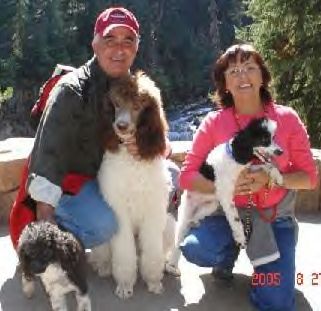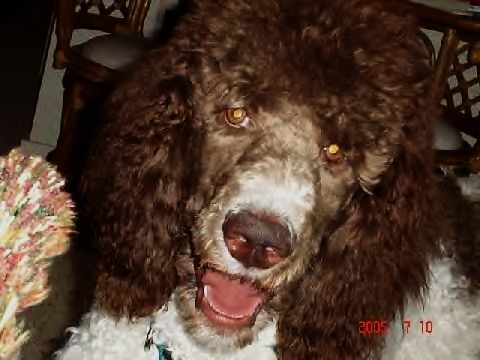 *Yukon* belongs to Regina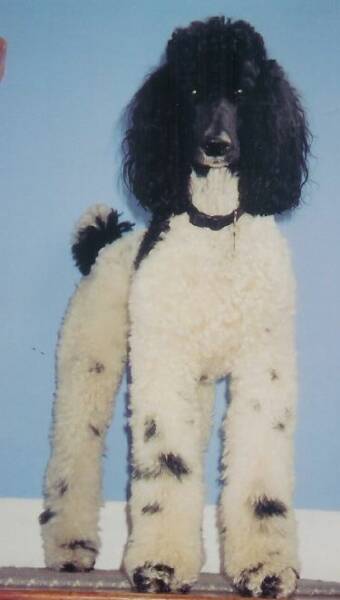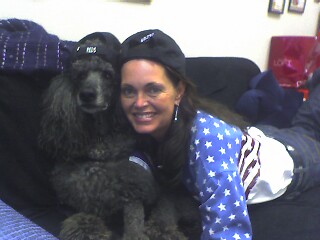 Wyatt In His Happy Home With Lena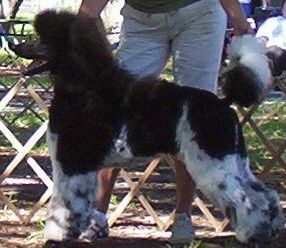 "UKC CH" CHERDONS SNOWY ROADTRIP Owned by Joanne.