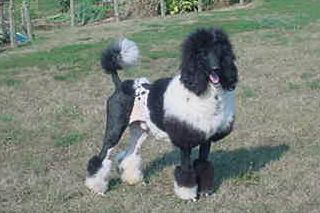 *Jemini* Wht/Brn Parti Standard, Hips OFA Excellent, Eyes Cerf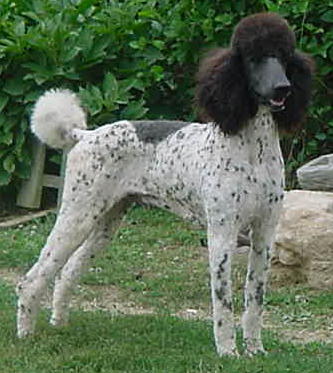 Standard Parti Poodles. Also solid colors. Our babies are raised in our home. If you have questions about me or our Poodles please feel free to ask me.You are invited to our home but we can meet 2 hrs from out home.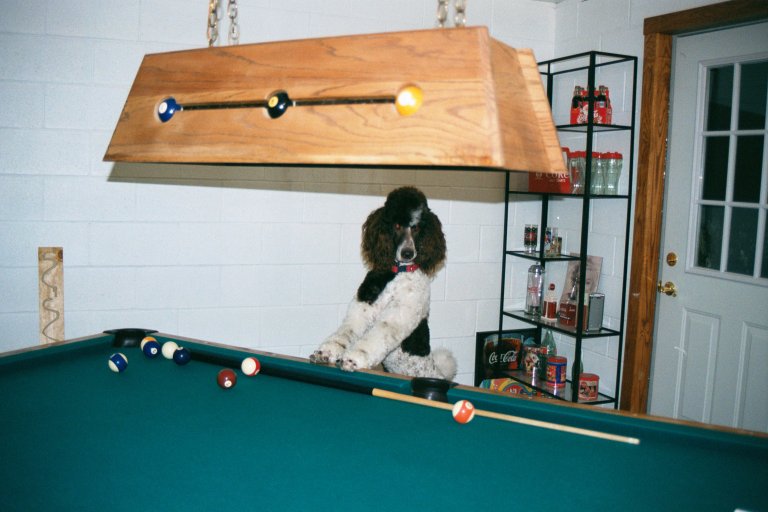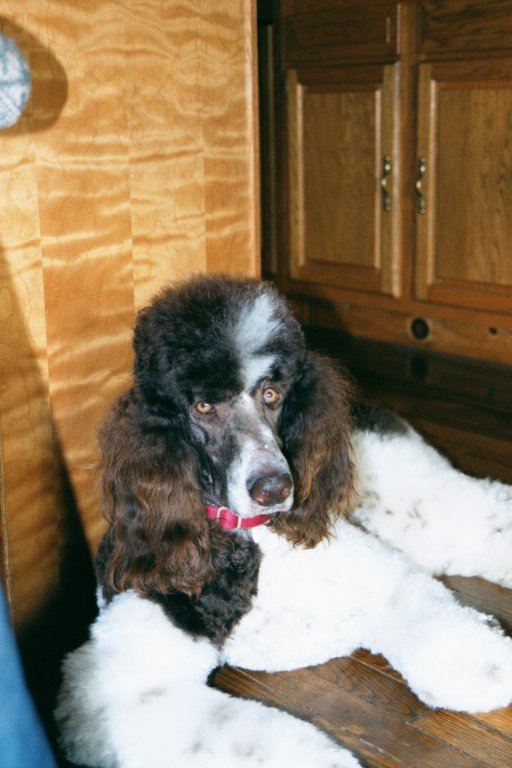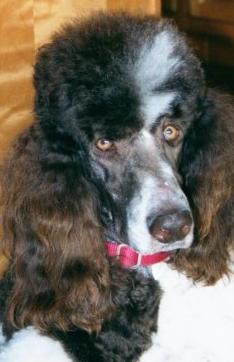 *Chip* Wht/Brn Parti, Hips OFA Fair , Eyes Cerf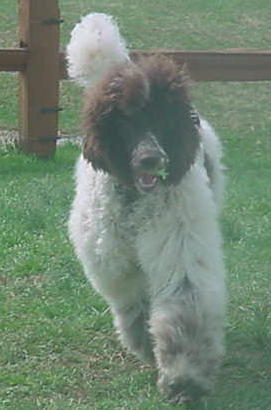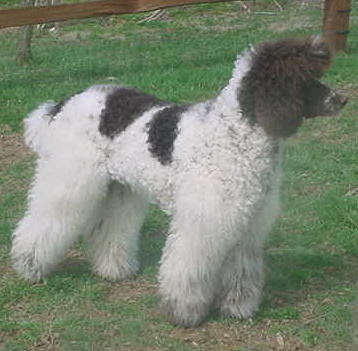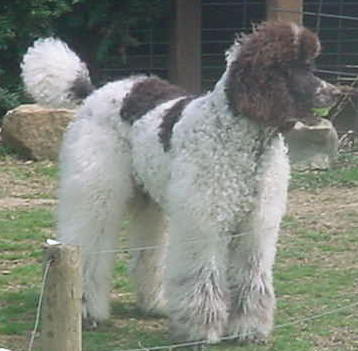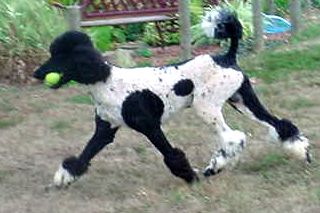 AKC Inspected and passed with no violations             March 06 2012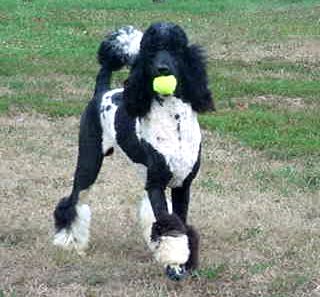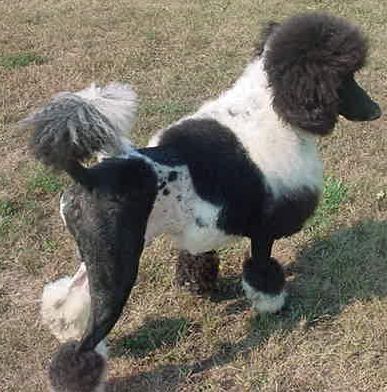 We offer a 1-2 replacement guarantee on our babies that are born here at Cherdons out of our girls.     We are not responsible for any encurred Vet bills.  "Testing must be done before breeding  or guarantee is void"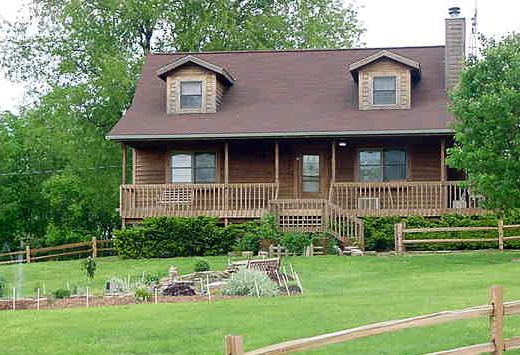 Payment options are, Check to clear before the release of the pup, Bank wire transfer, money order, cashiers check, cash or postal money order. Money Pack.  We pay the taxes.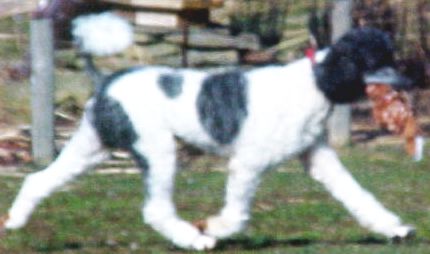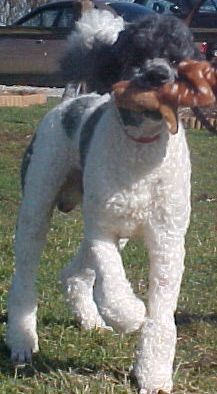 In Memory Of Mardi Who Lost His Battle to Leukemia Oct 2009